The Official Hotels of the First International Halal Congress are listed below. Both establishments offer Halal breakfast for guests that request them:
- Hotel Eurostars Palace (*****)
On the border between the new town and the old centre, Eurostars Palace is the most emblematic, avant-garde hotel in Cordoba. Hotel Eurostars Palace, located on the border between the new town and old centre of Cordoba, has an unbeatable location, with design and facilities to make it, quite possibly, the best hotel in the city. Luxury. Avant-garde. Design. Supreme quality. These are the features of a five-star hotel that characterises a city. A city with a thousand-year-old history, which looks to the future with new trends and contributions.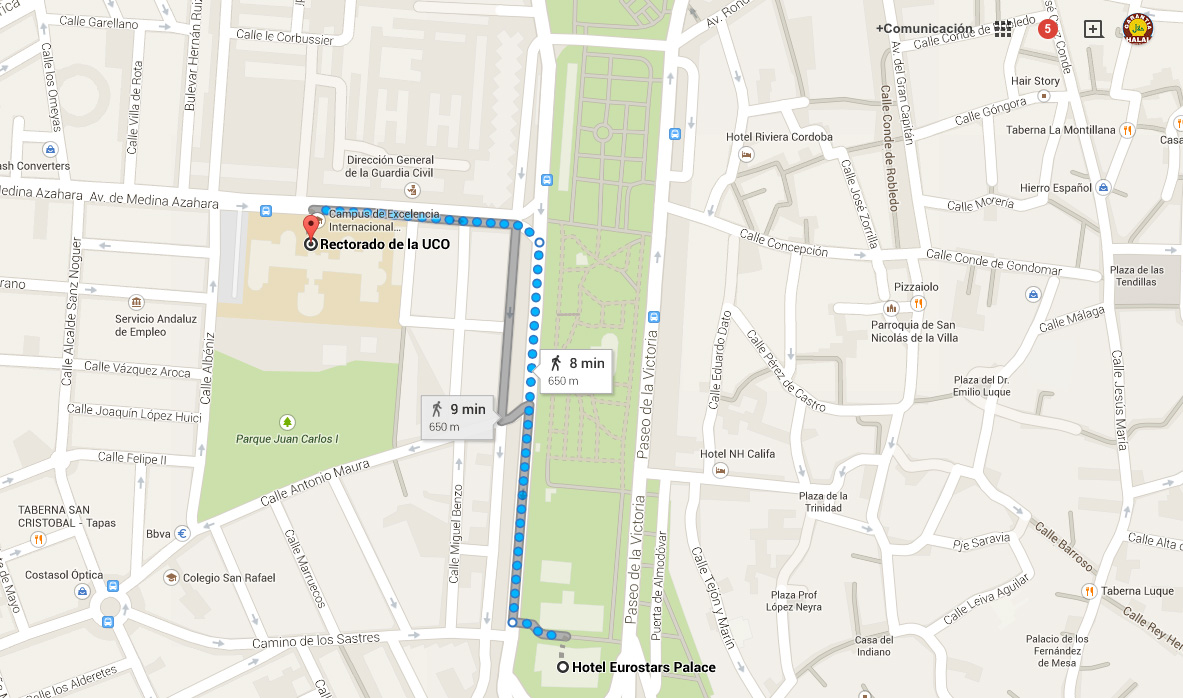 - Hotel TRYP Córdoba (***)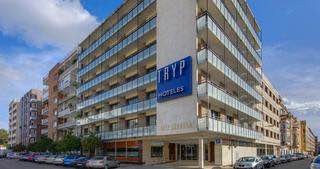 The TRYP Córdoba is located in the heart of Córdoba, near Córdoba Cathedral / Mezquita, the Alcázar de los Reyes Cristianos, the Synagogue, the Arab Quarter, the Calahorra Tower, the city's main shopping area, the best tapas bars and trendy night spots. Its strategic location in the heart of the city, its personalised service and its excellent facilities make it the best option for your visit to Córdoba.